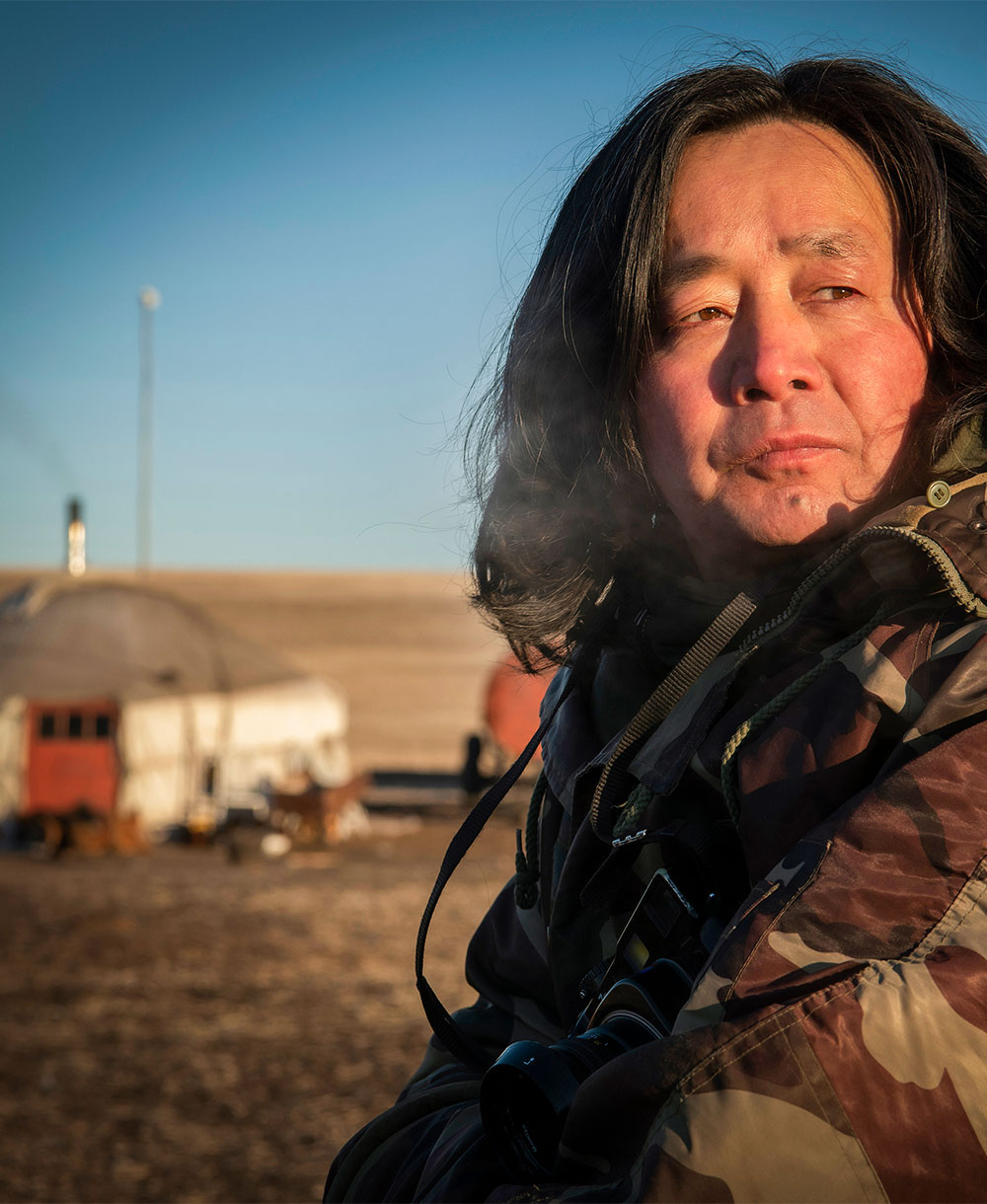 Photographer, China
Born in October 1970, A Yin taught himself photography at the age of 19. His work records Chinese nomadic culture, life, and traditions, capturing a backdrop of ecological change and industrialisation of the grasslands.
He has been the recipient of both the 'Golden Image Award' and the 'Human Contribution Award', some of China's most prestigious accolades for photography. He has won National Geographic's 'All Roads' World Photography Award and is the only minority photographer in China to have been twice named amongst the 'Top Ten Chinese Portrait Photographers'.
His photography has been exhibited in more than 20 countries and regions around the world including the United Nations Headquarters, the United States, Germany, France, Canada, and Japan.